The Most Underrated Man in Hollywood
Two words.
Steve. Zahn.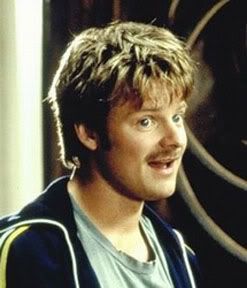 Oh, you'd better
believe
Steve Zahn is the fucking man!
Back off! Back off! Just back right off, Amanda Peet! No one takes on Steven Zahn and lives to tell the tale! Did you even
see
Shattered Glass? Did you? No, I don't think you did, Amanda Peet.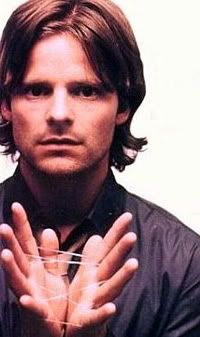 That's what I'm talking about! This guy right here!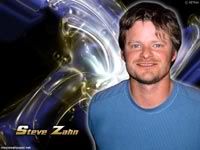 ZAHN!
(Now playing: "I Can See For Miles", The Who)