All of My Friends Were There
I am extremely lucky to have many hardcore friends who didn't mind celebrating the anniversary of my birth on a schoolnight.
Cameras are great! They remember things when I don't!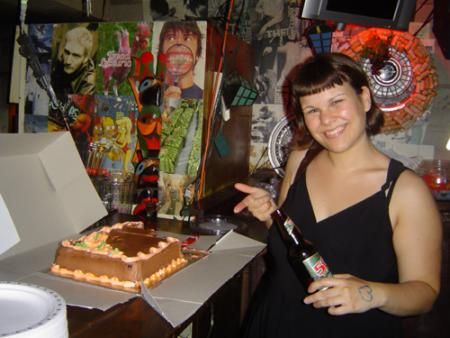 Chocolate cake + Labatt fiddy = ideal start to 25.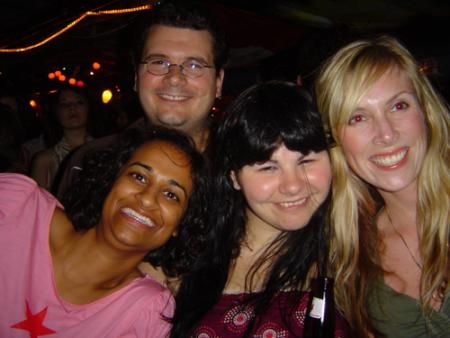 Anji, Matt, Tracey and Christine.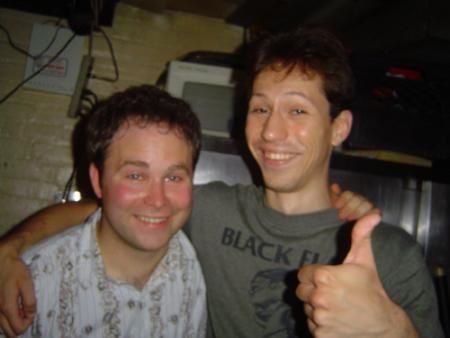 This is what DJs look like when you pay them in Strongbow.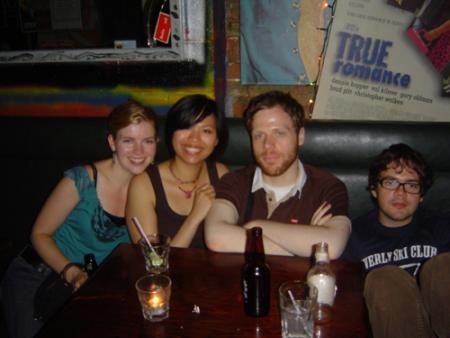 Joan, Hil, Castle and Brendan.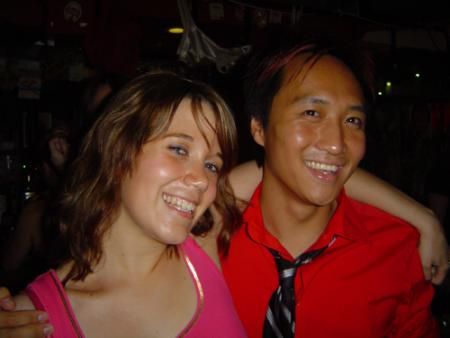 Lindsay and Tony are aglow.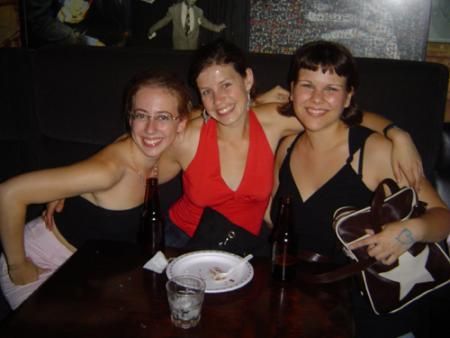 Concordia Journalism Grads: Toronto Chapter (note errant bra strap marring otherwise adorable shot).
The ever-affable
Salingers
delight in signing my hilariously over-sized birthday card.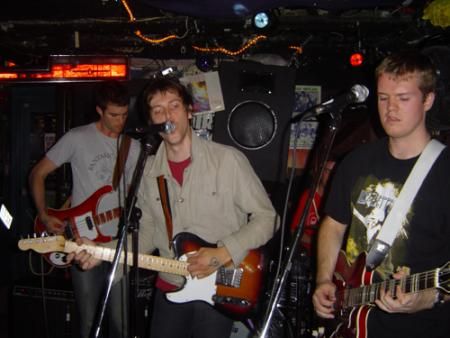 The Salingers
kick ass, take names.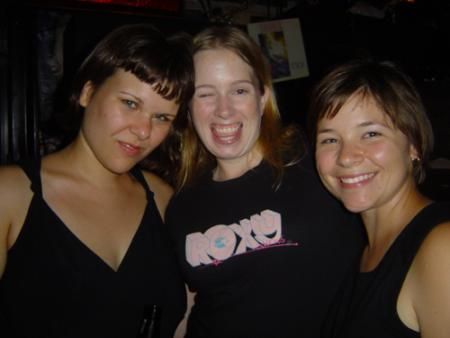 Me, Christine and Erin.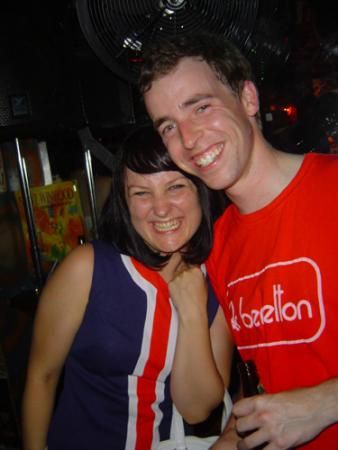 Magda Marmalade and Ryan Salinger.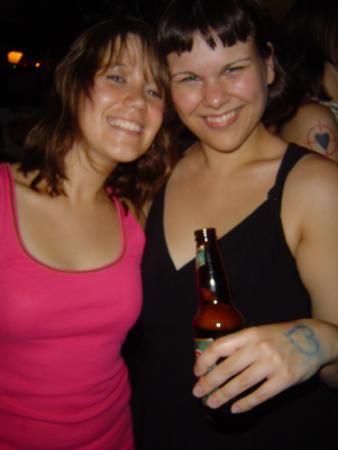 Our slow descent into alcoholism.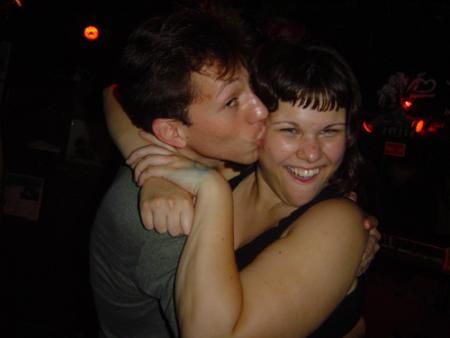 Yes, folks - this is seriously the most action I've seen in months.
Thanks for coming, everybody. This should hold me over until I turn 30.
If you couldn't make it out, why not just tell me that you were there? I will probably believe you.
(Now playing: "Midnight to Six Man", The Pretty Things)