Lampooning our Nation
Congratulations to
Matt
and Justin for getting their National Lampoon on. The article they wrote about Canada is very funny so
I suggest you read it right this second.
And check it out, ladies: not only are they funny, rumour has it that they are both available
and
easy!
Matt (left) with Blake (not in drag)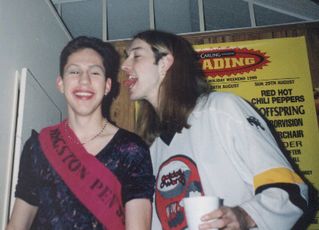 Justin (file photo)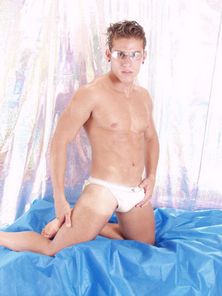 You want digits? I gots digits. Don't miss out on this amazing offer! Act now!
Links to blogs of friends can now be found to your left. (Many thanks to the ever-lovely
Lukas
, who is an HTML superstar.)
(Now playing: "Shu Ba Du Ba Loo Ba", Serge Gainsbourg)