Chin (Dimple) Up!
This is a chin dimple:
Chin dimples are incredibly attractive.
I felt the need to clarify this because a ton of people are stumbling upon my blog after googling "Are chin dimples ugly?" and "How to get rid of chin dimples". I mean - what the HELL?
This is appalling! This is unacceptable!
If you are lucky enough to have a chin dimple (or any variation thereof), you need to share that chin dimple with the world! (Or even just with me). So, this post is the definitive answer to your googled concerns.
Here are some hot people with chin dimples: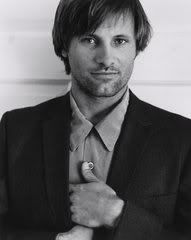 Viggo's king for a reason. Check out that chin! Rowrrrrr.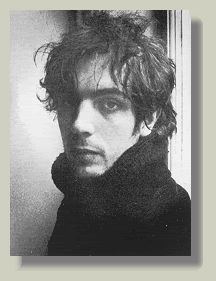 Oh Syd. Oh. Oh. Oh Syd.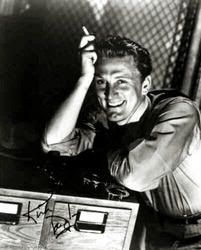 "I'm sexy!"
"No...
I'm
sexy!"
"Sit down, all of you! It is
I
who is sexy!"
There are many different kinds of chin dimples. They are all equally hot.
The Classic Chin Dimple
The Chin Bum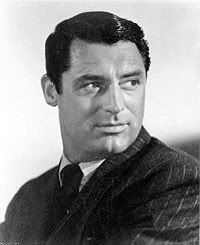 And My Personal Favourite, The Chin Cleft
In summation, chin dimples are just deadly. If you have one, I will probably date you. If you lack one, I will probably not date you (unless you have pretty eyes or a nice smile or a great record collection or something - in that case, we'll talk).
"But Sofi!" I hear you cry. "What about women with chin dimples? Are they equally as attractive?"
I'll let Mlle. Bardot field this one.
(Now playing: "Lazy Sunday", Small Faces)