And Your Curves Are Kicking
In order to counteract that particularly evil episode of "Canada's Next Top Model" (wherein a stunner of a woman who weighs approximately 108 pounds was told that her hips looked too thick), I am going to post some photos of curvy babes.
Kate Dillon makes me weep. (Google her!)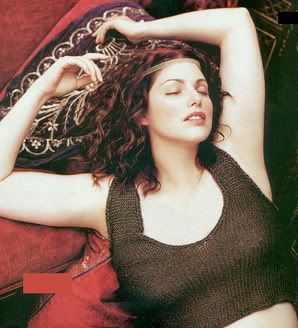 This is
Lisa Webb
. She has hips. She has breasts. And she is the most exquisitely beautiful woman I have ever met in real life (That's saying something. I know a lot of really beautiful women.)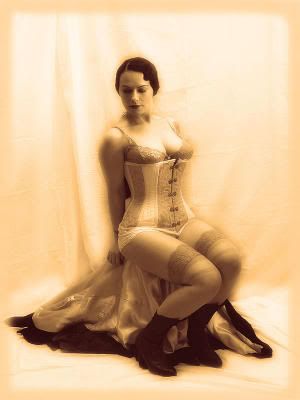 Anita Ekberg. There are no words.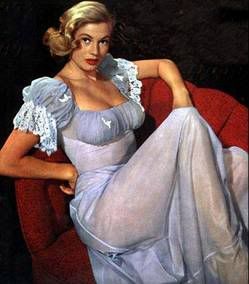 Mia is totally the superior Tyler.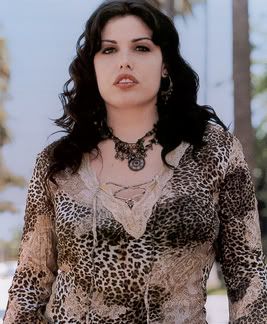 This here lady is Queen for a reason.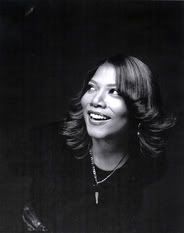 And I don't care what they're selling, I fucking love these bitches.
Finally, I guess
this girl's a bit of all right
. You know, if you dig the whole "bedroom eyes" thing.
(Now playing: "Don't Let It Bring You Down", Neil Young)