List Ten Fictional Characters You Would Like To Romance, Now Now Now!
Thanks for this fun diversion, Lang.
1) Take me, Prisoner Number Six!!! (The Prisoner)
2) Brian Kinney (Queer As Folk)
3) Indiana Jones
4) Han Solo
5) Rob Gordon (High Fidelity)
6) Nigel Tufnel and his tight, tight pants (This Is Spinal Tap)
7) Poor doomed Neil (Dead Poets' Society)
8) Humbert Humbert (from the book Lolita, not the film. What? He's goddamn
charming
!)
9) Gob (Arrested Development)
10) Ziggy Stardust
I tag you
.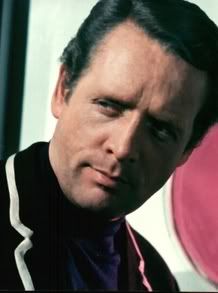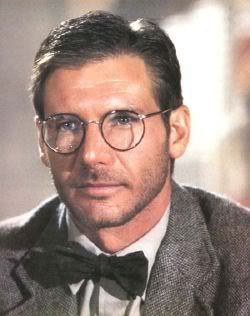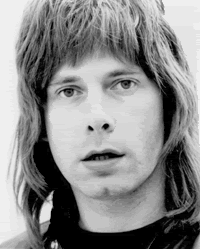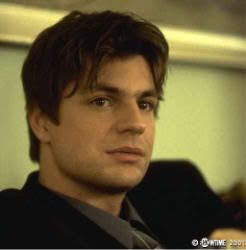 "We would all fight for Sofi's love! You know, if we all...um...existed."
(Now playing: "Amoureux Solitaires", Les Breastfeeders)