Zoi Zoi!
Some photos from Zoi Zoi, as taken by my shiny new digital camera.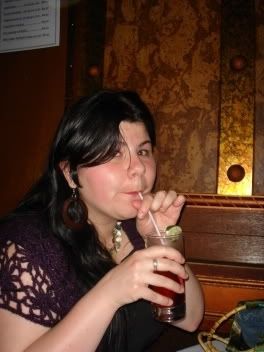 Wilder gets her drink on!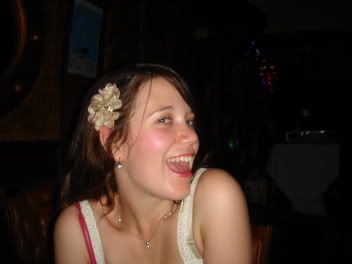 Lynch gets her flower on!
Adorable strangers get their groove on!
Catriona Plumtree and Liz-from-Guelph get their glow on!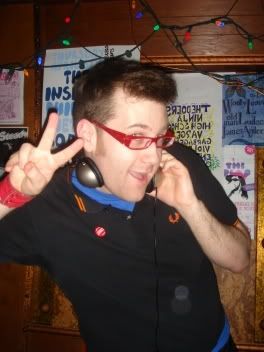 Christopher gets his anime character pose on!
And finally...
...
...
...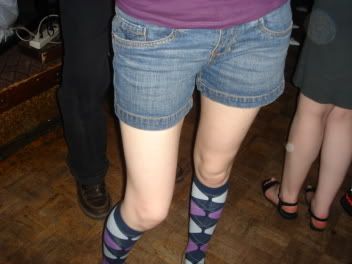 KNEESOCKS!!!
For more (and more of the same), click
this here link
.
(Now playing: "Sexy Time", The Leather Uppers)